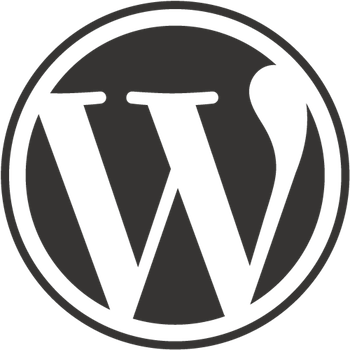 Being a heavy WordPress user for quite some time (since version 1,5) I can say that the WordPress platform has really matured over the years. At first, all I wanted from it was to be able to easily write text and then upload it to my website. And it worked great!
Fast forward a few years and WordPress has evolved into a really amazing CMS and stands strong against it's competition. Many people still consider it a blogging-only platform and they're not entirely wrong. WordPress out of the box has limited functionality.
However, there are four things that helped WordPress really stand out:
It's Easy – Editing WordPress is a breeze. Creating categories and content, managing comments and generally everything is easy. I don't mind something more sophisticated, but when it comes to clients, I prefer wordpress as a platform. This is because everyone can adopt it easily and become independent once they've learned it.
Plugins – Since it's creation, Automattic has tried to create a community around WordPress, aiding developers in the creation of plugins. There are currently over 13,000 free plugins available for everyone. And that's a huge accomplishment! If you have a need for your site, 99% of the time there's already someone else who's had the same issue and uploaded the solution as a plugin.
Themes – In the beginning, WordPress's plugins were very simple and straight forward. When companies came out and offered a premium option for themes, everyone embraced the fact that $50 could buy you a very good template that offered much more than a simple theme. And nowadays wordpress themes have become so sophisticated, that they can even support a portal. For example, TranceSound uses WordPress. Some years ago we wouldn't be able to even imagine such an evolution.
It's optimized – WordPress is very friendly when it comes to search engines. This helps everyday people without technical knowledge have a good starting point when it comes to Search Engine Optimization. At the same time, by adding a caching plugin to a wordpress installation, it can become a very optimized platform, helping site owners have many visitors at their websites without overloading the server.
I am really happy that I invested time in this platform and I can't wait to see what else wordpress will be able to achieve.